Network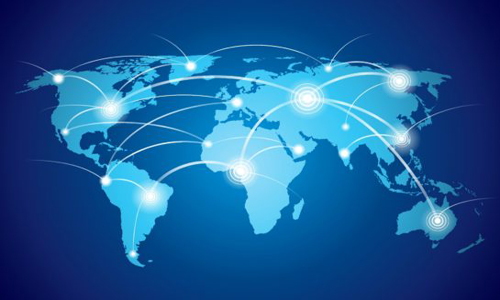 The company have taken pride in launching its brand 'AL- JAYYID' in the UAE market and with wholesale distributors purchasing and supplying supermarkets, restaurants and cafes the product and brand has had a positive feedback.
J&P Trading offers two streams of purchasing for Sunflower Oil; local purchasing and export/re-export.
Local Purchasing
Packaging Available: 1L, 1.8L, 5L – PET.
Delivery Options: EXW Dubai and Delivery to Door.
Origin: EU.
Minimum Order Quantity: 50-100 cartons
Private Labelling: Available on orders esa letter over 1 x 20ft container. Smaller orders available in AL-JAYYID brand.
Other Info: ISO and HACCP certified. Country of origin health certificate issued by the authority.