About Us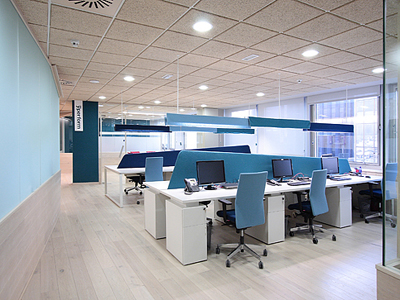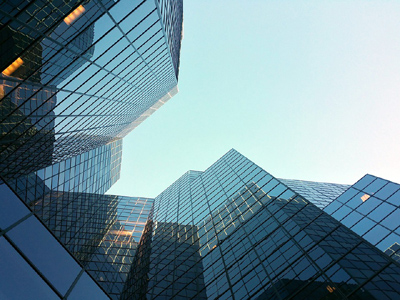 Having entered the edible oil industry in 2014 J&P Trading target customers had only been in the Indian market due to the fact of the country being one of the world's largest importer of edible oil.
Research and planning had begun in 2012 with one consultancy office being established in London and thereafter in 2014 the main office in Mumbai.
Since 2012 Mr. Pratik Patel (Marketing Director) had visited and built relations with many suppliers, refineries, brokerage firms and individuals around the Western Europe and middle-east Asian countries where the production and supply of the edible oils are on a constant demand.

With a successful model of bulk importing palm and sunflower oil in flexi-tanks and distributing through market brokers in India the company had successfully within 18 months built a market reputation and a loyal customer base due to quality and consistency of the supply. However with constant enquiries from companies in the GCC (Gulf Cooperation Council) and neighbouring countries the bold decision to move operations and main office to the U.A.E was taken in the middle of 2016.
Since shifting operations to Dubai the company have launched their own brand of Sunflower Oil into the market known as "AL-JAYYID", an Arabic translation which means ''Always-Good" and therefore being the motto and expectation of the company when sourcing and supplying the product.
Alongside palm and sunflower oil the company have recently added and diversified to their product portfolio by the addition of olive oil (Greece and Spain origin), corn oil (EU origin) and natural mineral water (Italy origin).
In a short span of time 'Al-Jayyid' have reached many small supermarkets, households, restaurants and cafes around Dubai, Ajman, Sharjah and Oman with constant positive feedback of quality from our local buyers and distributors; the name lives to its reputation.